Recruitment Brochure of International Students for Degree
Education of Wuhan Polytechnic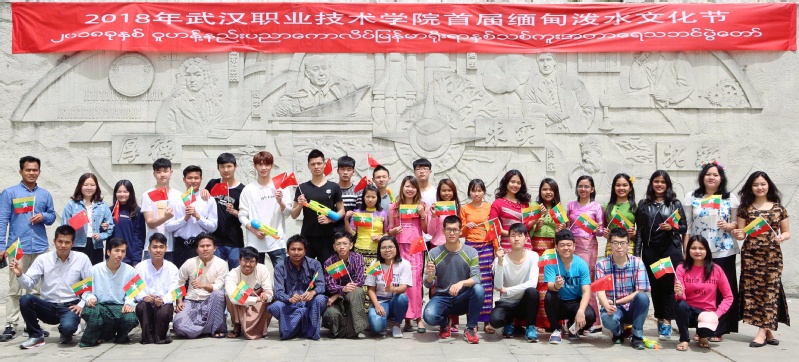 Wuhan Polytechnic is a national exemplary vocational college directly under the Department of Education of Hubei Province, China. There are 15 secondary colleges, 64 majors and more than 22,000 on-campus students in Wuhan Polytechnic. The school has carried out cooperation and exchanges with educational institutions and enterprises in countries along the "one belt and one road" area such as Thailand, Singapore, Malaysia, Yemen, Indonesia, Burma, India and Kazakhstan, and has sent over 100 students abroad for internship or employment each year. By far, nearly 600 foreign students have been admitted to Wuhan Polytechnic from Singapore, Burma, Yemen, the United States, Finland and so on in long-term or short-term ways.
I.Recruitment target:
Senior high school graduates or college students (non-Chinese nationality), Chinese proficiency test HSK4 (Hanyu Shuiping Kaoshi ) or above, healthy, no more than 30 years old.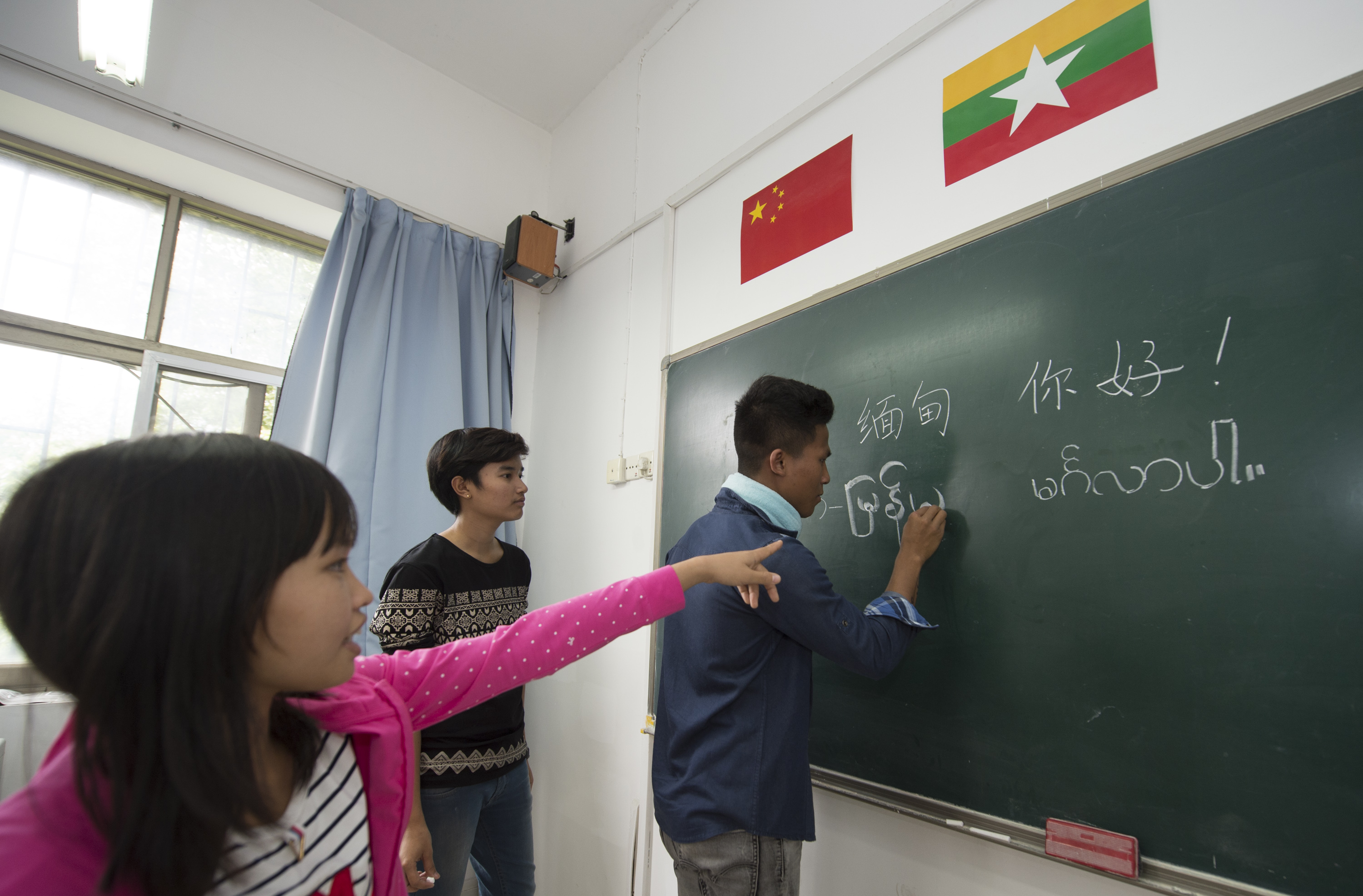 II.School system and majors:
full time study for three years,teaching in Chinese
| | |
| --- | --- |
| School | Major |
| School of Electronic Information Engineering | Electronic Information Engineering Technology, Applied Photoelectric Technology, Communication Technology |
| School of Mechanical and Electrical Engineering | Mechatronics, Industrial Robots, CNC Technology |
| School of Computer and Software Engineering | Computer Information Management, Mobile Application Development |
| College of Textile and Garment Engineering: | Dyeing and Finishing Technology, Garment and Clothing Design |
| Art Design School | Product Art Design, Digital Media Art Design |
| School of Architectural Engineering | Architectural Engineering Technology, Architectural Decoration Engineering Technology |
| Business School | Accounting, Electronic Commerce, Chain Manageme |
III.Application materials:
1.Application form for international students of Wuhan Polytechnic.
2.Copy of passport.
3.Highest education certificate and English notarization.
4.Report form of HSK4 for Chinese proficiency test.
5.For high school graduates, high school transcripts should be provided; for college students, college transcripts and study certificates should be provided.
6.One 2-inch blue-background registration photo for register use (electronic version, less than JPG 100kM).
7.Health certificate of physical examination.
8.Certificate of guardian (for applicants under 18 yearsold only).
Other supplementary materials: award-winning certificate, recommendation letter, resume, etc.
Note:All application materials should be submitted in PDF and paper formats, and English translation documents should be provided.
IV.Relevant fees (As the school offers scholarship, tuition fee and accommodation fee are free, other fees are at students' expense)
Fee Item

Tuition

(yuan/year)

Accommodation

RMB /year

Physical Examination

RMB /time

Insurance

RMB/year

Textbook

RMB/year

Visa

RMB/year

Living

Cost

RMB /month

Amount of money

Scholarship

Scholarship

400

800

500

400

800
V.Time for submission of materials

Enrollment in September: 1 March to 10 June each year
Enrollment in March: 1 September to 10 December each year
VI.Contact us
E-mail: Study@wtc.edu.cn
Tel: +86-(0)27-87761289
Address: 463 Guanshan Avenue, Hongshan District, Wuhan City, Hubei Province, China
International school of Wuhan Polytechnic 430074